All the work I do is about agility & transformational learning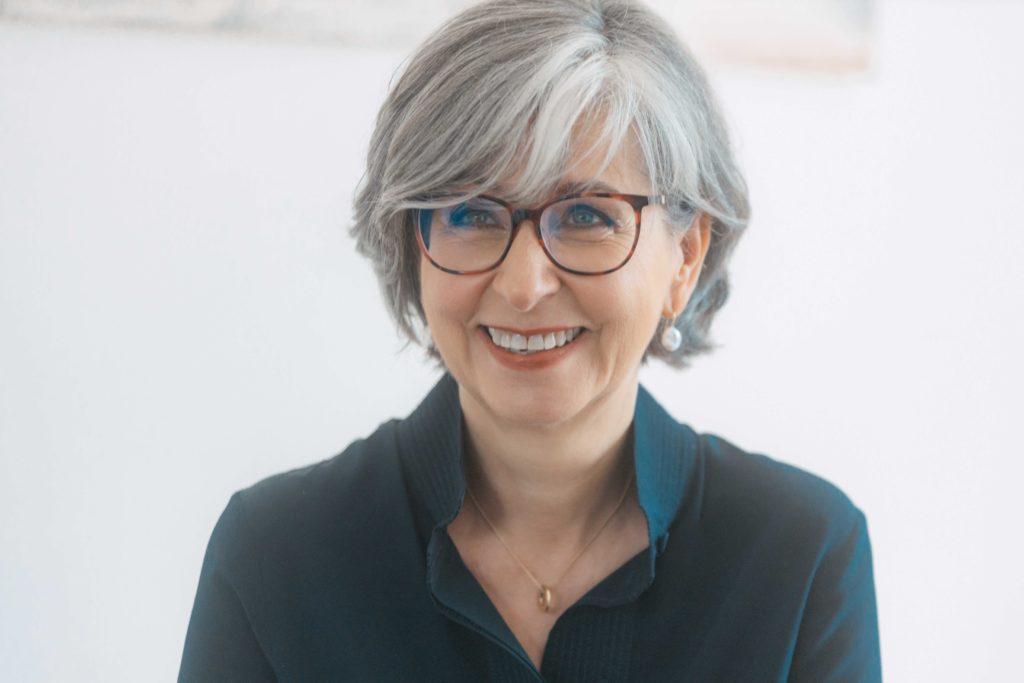 I have been working as a corporate coach and facilitator with major European organisations in the private and the public sectors since 1996. I started my own practice in 2004.
I hold a master practitioner coach accreditation with EMCC Global and a supervisor accreditation with EMCC Global and the internationally recognized Coaching Supervision Academy (CSA). I am an affiliate of the Harvard Institute of Coaching (IOC), I also have experience as a manager, therapist and counsellor. I completed my studies in clinical, social and developmental psychology with a diploma in cognitive and behavioral therapy and I am a registered psychologist at the Luxemburgish Psychological Society (SLP).
My practice encompasses the following areas of work:
I use evidence-based approaches to enhance self-consciousness and transformational learning.  I am a certified practitioner for leadership, personality, team, conflict and career with the following models and tools
To advance the profession, I am currently leading the Continuous Professional Development Centre for Excellence of EMCC Global.
Psychological flexibility
Psychological flexibility relates to our capacity to walk our why, to willingly connect with our internal experience to be able to respond instead of reacting.
Transformational learning
Transformational learning changes the way we think, feel and look at ourselves and the world around us. When we shift our perspective and mindset, we create the conditions for new ways of being.